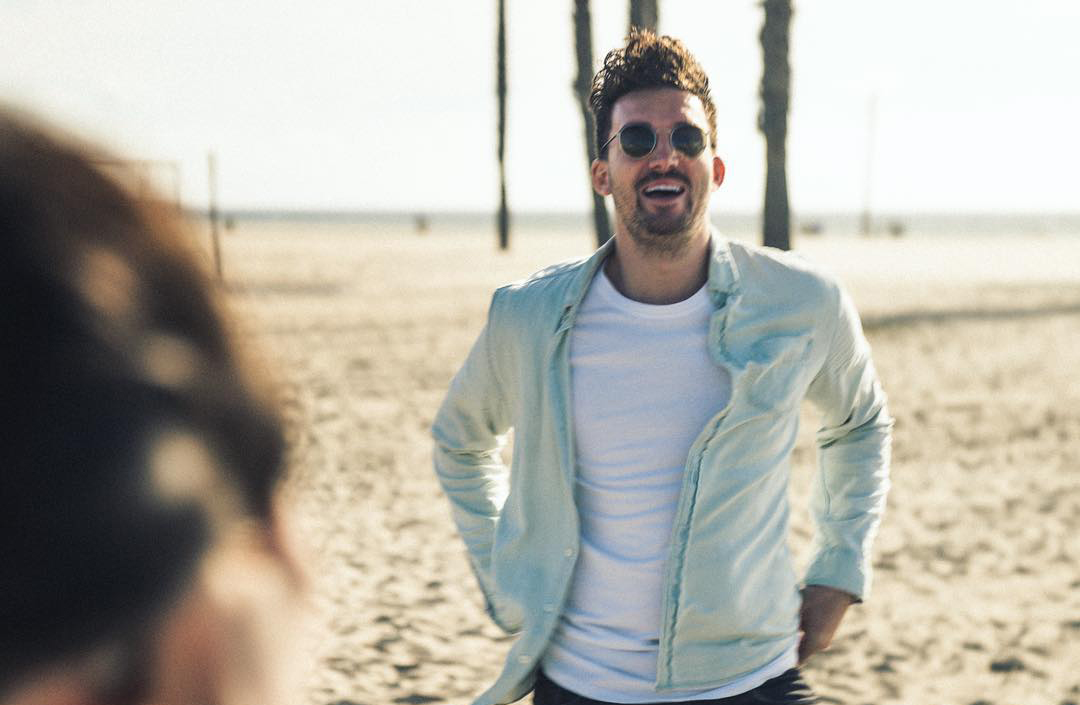 Hi there! Upfront just a short reminder that I'm currently working on my website. Will be back up soon with my latest work!
My name is Burak Ekin and I'm a creative director and filmmaker based in Munich. I write, I direct and I edit.
Since watching my first movie as a child, I have always been fascinated by the idea of bringing my thoughts, ideas and visions to fruition on the silver screen. For me, this fascination has developed into the goal of someday creating cinema – films that are mindblowing, breathtaking and entertaining.
Having pinpointed objectives in my life, I gained an invaluable amount of experiences in different parts of the international film industry.
Since graduating in the fields of filmmaking, photography and social media I have been producing and directing commercials for international clients and also have been editing exciting films, commercials and music videos for other great directors.